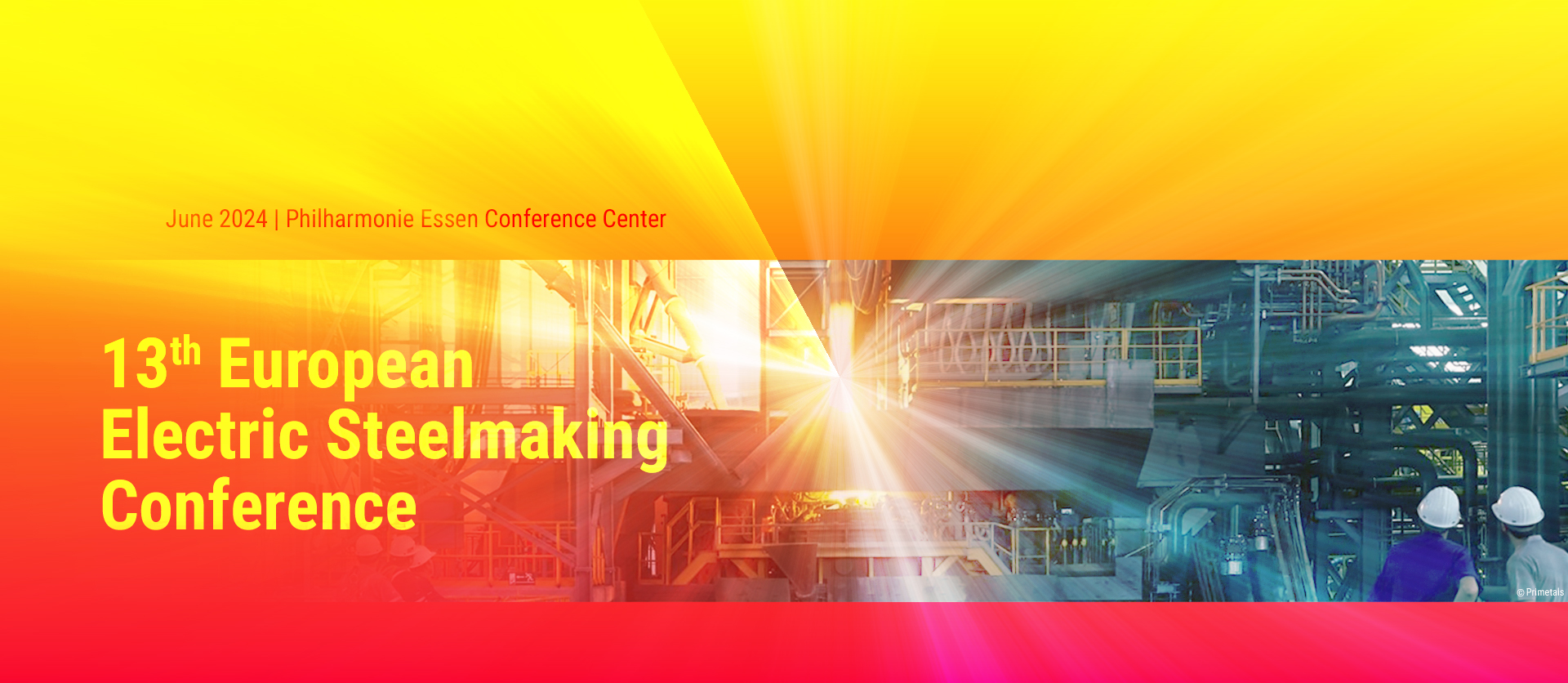 13th European Electric Steelmaking Conference
Call for Papers: Deadline 1 December 2023
Conference Chair: Prof. Dr.-Ing. Klaus Krüger
Ladies and gentlemen, dear steel friends!
We are currently experiencing a time of change with constant new challenges. Although we as the steel industry are strongly affected by the current environmental crises, we often cannot exert any influence. In areas in which we can act and shape change, almost everything revolves around the three big "Ds" - decarbonization, digitalization and demography. The European steel industry must be CO2 neutral by 2050, steel companies must build "smart and efficient factories" and we must solve the skills shortage. These topics have been the focus of our activities for many years.
We are convinced that these tasks can only be achieved together. That is why the steel industry needs a strong and active Steel Institute VDEh. One of our instruments to meet the challenges are European conferences. Conferences are a hub for communication, ideas and know-how. People from all over the world come together to educate themselves, to network and to exchange opinions and arguments. As such, these technical events are an important building component for a successful transformation and digitalization.
In June 2023, we made the city of Düsseldorf the metallurgical hub of the world for one week with the "METEC & 6th ESTAD". Now we will continue to drive our conference activities forward. Therefore, we are pleased to be able to organize and offer two metallurgical conferences again in 2024: the 13th EEC European Electric Steelmaking Conference from 3-7 June 2024, and the 10th ECCC European Continuous Casting Conference from 7-11 October 2024.
Our appeal to you: Help shape the transformation, show your innovations and become part of the programmes! Participate in the exchange of ideas and arguments that these conferences offer you!
Dr.-Ing. Henrik Adam
Chairman Steel Institute VDEh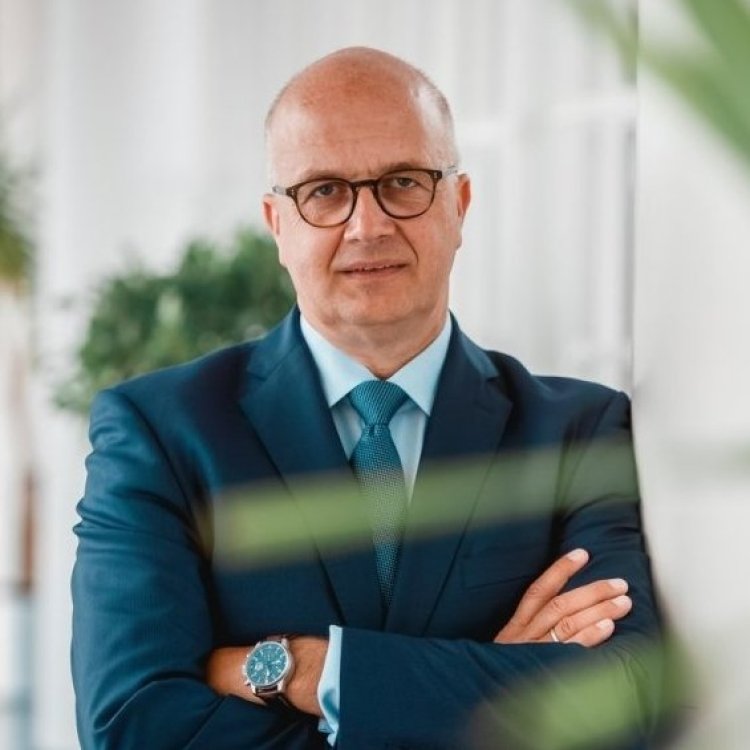 Dr.-Ing. Stefanie Brockmann
Executive Member of the Managing Board